iEF – Indian entrepreneurs forum
Towards Entrepreneurial Journey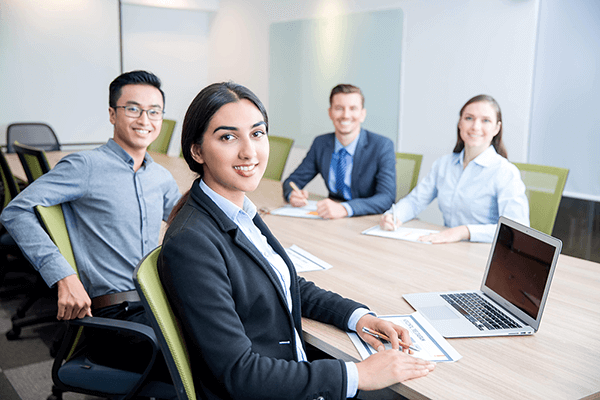 It is an association formed from Indo-German entrepreneurs to bring radical changes in entrepreneur Indian community in Germany and European regions. This association is a non-profit organization focusing in areas of entrepreneurship, funding programs, supporting new talents and providing a diaspora of opportunities.
It is also a non-political platform. It will not seek any financial compensation or contribution from the patrons whose profiles are published on the site or who partner for promoting this activity within the diaspora.
It is one of the many organizations that support the ongoing growth of entrepreneurs and businesses
Our Objectives
We are nurturing entrepreneurship.
Ideas Generate Ideas : A Networking platform for Indo-German business enthusiasts.
Networking with industry experts to learn and grow.
A forum to support and exchange experiences for setting up new business ventures as per German business laws and regulations.
An opportunity to find vivid talent pool in multitude of spheres for growing ventures by connecting with people.
A platform to promote your venture, products, services and explore synergies in respective business areas.
Explore and Tap into opportunities in the domain of domestic and small scale industries. (For example:  Indian housewives in Germany)
Match making in  Taxation, legal and investments domain to Indian entrepreneurs and business enthusiasts.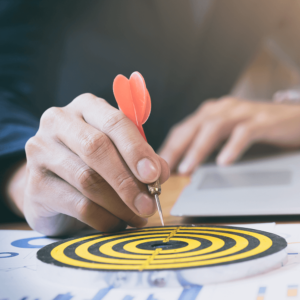 Broad Purpose
To be a good networking platform for Indo-German business enthusiasts.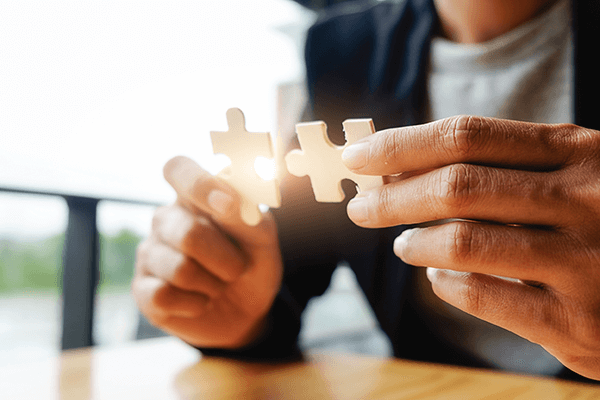 We work to encourage and promote participation of new age entrepreneurs in all our events and get connected with already established and experienced business holders.
To connect all Indian Entrepreneurs for sharing knowledge and expertise to newcomers.
To mentor and inspire youths.
To identify and work together for deserving commercial as well as social causes.
To synergize community efforts to give back to our roots and support Make in India Initiatives.